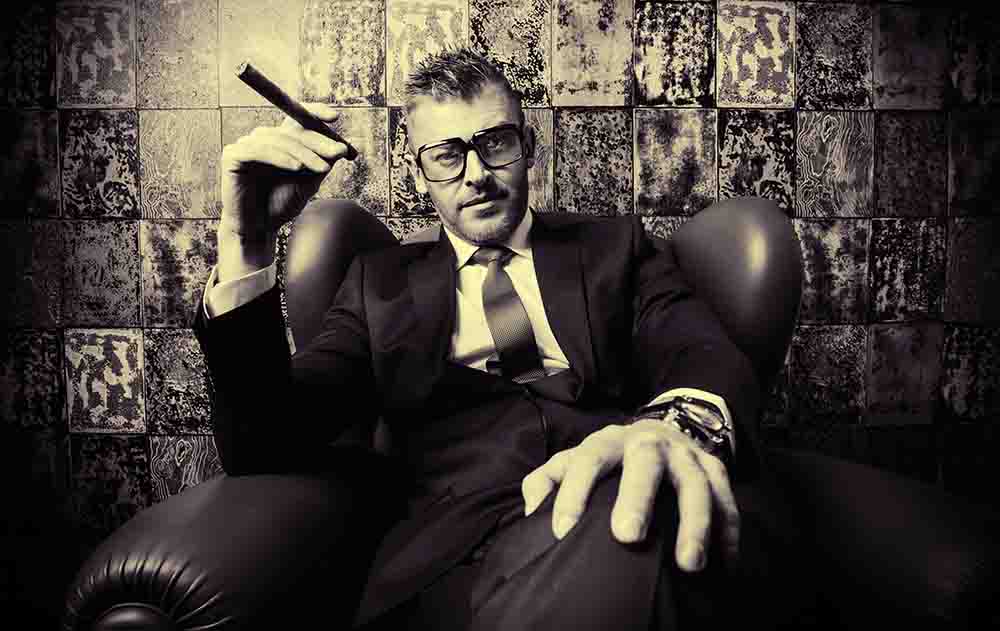 I Run Stuff
The concept for this website began from a chance encounter with two internet marketers who believed that sharing their knowledge would diminish their ability to earn a living. They genuinely believed that business was a zero-sum game, that the opportunities for success were the result of someone else's loss.
Suffice it to say, I couldn't disagree with that philosophy more. The world is rife with opportunity and forever growing in abundance. It's just a matter of mindset, which truly makes all the difference – be it in life or in business.
This website is named "I Run Stuff" because I believe that having the right mindset and attitude in business is a self-fulfilling prophecy. It's another way of saying that we believe in ourselves and are ready to go to the next level.
So, let's grow and expand our horizons together, as a team.
Get Access to My (FREE) Private Group & Take Your Skills to the Next Level!
Don't make the mistakes I made. I'll help you reach your goals in less time.